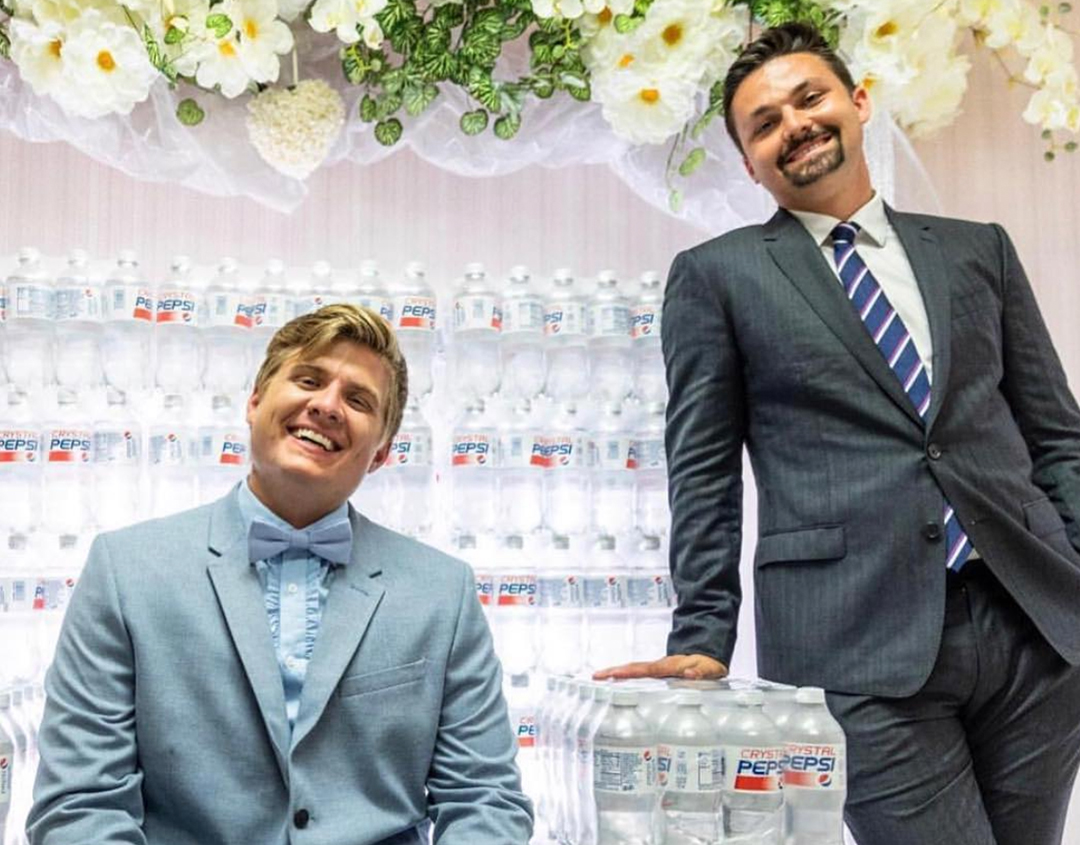 Blaze your own path, and people will follow.
We encourage all our clients to step outside the box and create content that people WANT to engage with. Whether your a big brand or small business we have ideas that will impact your audience make your brand recognizable.
Ready to Set Your Brand Apart?